Conditions and Treatments
Same visit fee regardless of treatment combination (except for Orthotics). *Exercises included*
REPETITIVE STRAIN OVERUSE INJURIES…
Plantar Fasciitis, Foot, Heel and Ankle Pain
Runner's Knee (PFPS), OA, ITBand, Patellar Tendinopathy
Achilles Tendinopathy, Shin Splints
Tennis and Golfer's Elbow
Shoulder, Rotator Cuff, Frozen Shoulder (Adhesive Capsulitis)
Hip pain or stiffness
Running, Triathlon and Endurance/Overuse/Sport Injury
Neck, Upper, Mid and Low Back Spasm, Pain or Injury
Headaches from Muscular Tension or Postural Strain
Numbness and Tingling from Nerve Entrapment or Compression (Sciatica, Carpal Tunnel symptoms, etc.)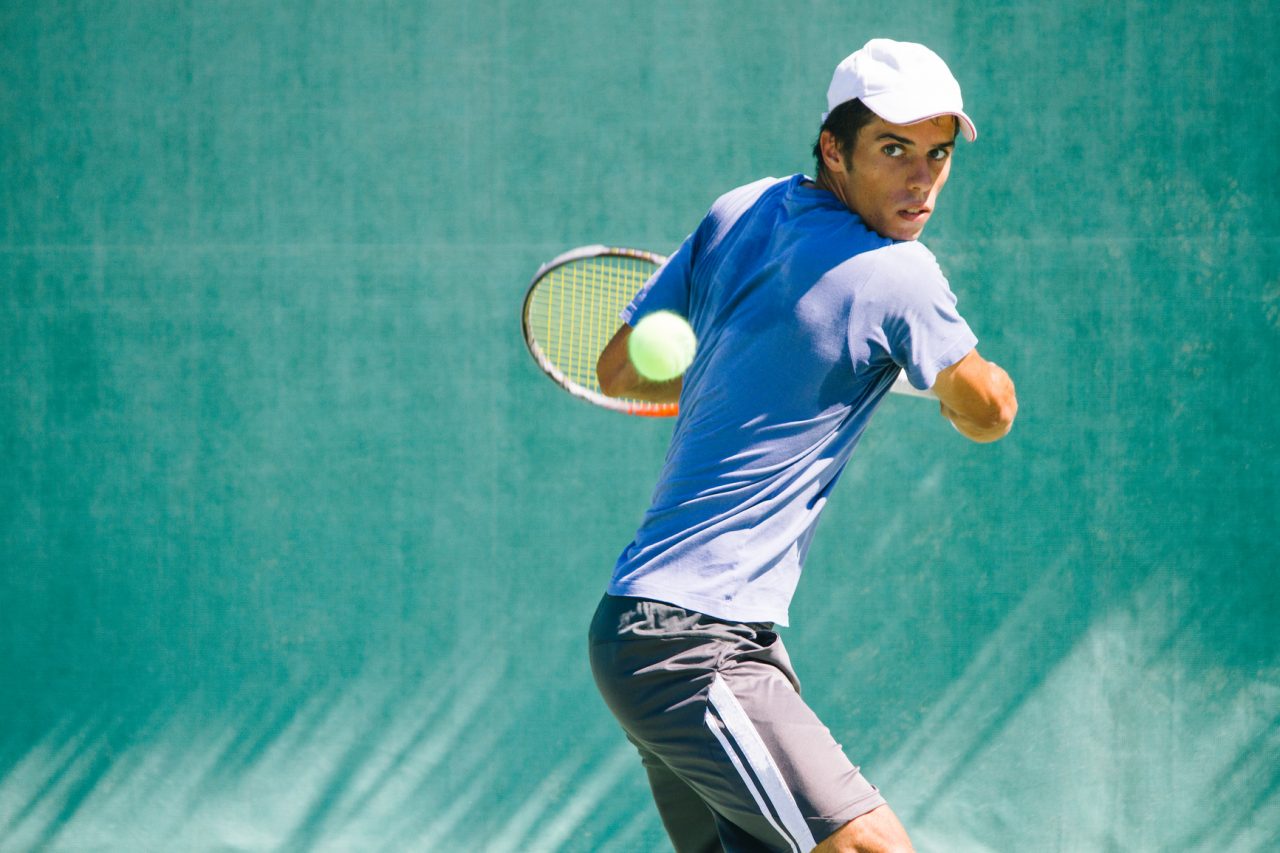 Treatments for Repetitive Strain and Overuse Injuries involving adhesions, trigger points or scar tissue include Active Release Techniques, Shockwave Therapy, Graston Instruments, Chiropractic and/or Custom Orthotics for Overuse, Chronic, Postural, Repetitive Strain (RSI) injury or limitation/tightness involving a muscle, tendon, ligament, joint, or nerve entrapment (tingling/numbness).
Treatment number varies somewhat depending on Repetitive Strain and Overuse Injury circumstance or treatment.
Treatment Information
NO REFERRAL NECESSARY
Covered with Extended Health Plans (EHPs) under "Chiropractor" or "Chiropractic" regardless of treatment (for Dr. Case's professional designation). Orthotics covered separately on most EHPs. Please check your plan for coverage.
NEW PATIENTS WELCOME
BOOK ONLINE or call 604-569-2888
Fees
For Shockwave Therapy, Active Release Techniques (ART), Graston, and/or Chiropractic:
Initial Consultation & Examination: $110*
Subsequent Appointments: $65*
Your Extended Health Plan will often cover fully or a majority of the fees under Dr. Case's CHIROPRACTIC/CHIROPRACTOR professional designation, REGARDLESS OF THE TREATMENT.
Please note: It is the responsibility of the patient to cover the FULL FEE AT THE TIME OF TREATMENT and to pursue reimbursement by the insurance company.
Did you know that…
Dr. Case's patients qualify for a special Personal Training rate at Body & Soul Health and Fitness? Conditions apply. For more information, please call Body & Soul at 604-224-BODY.